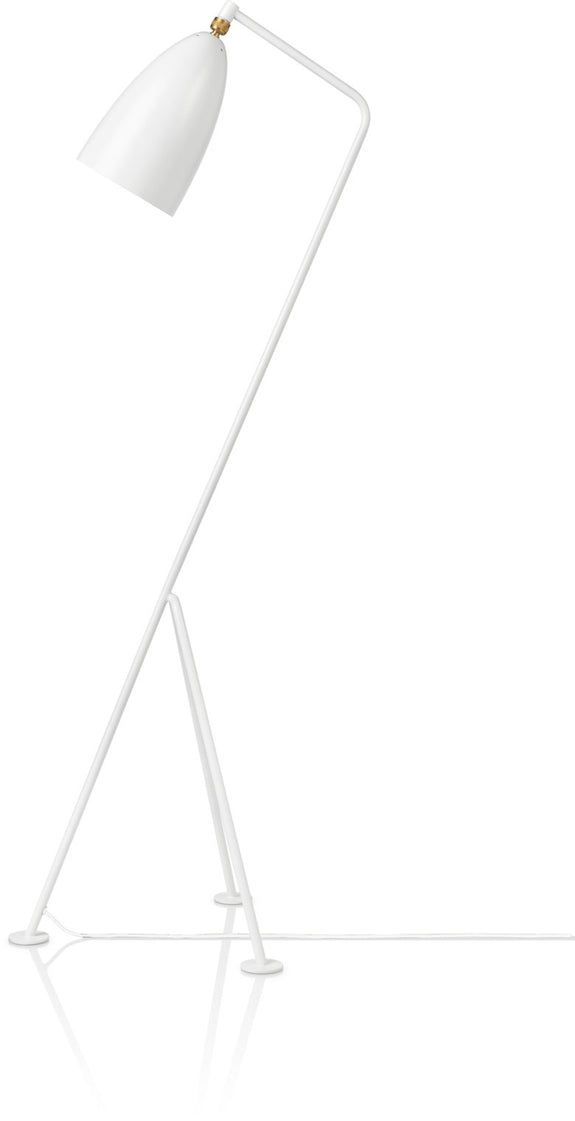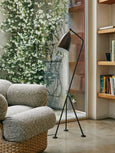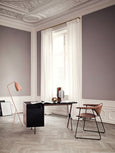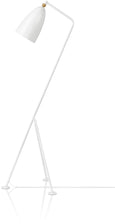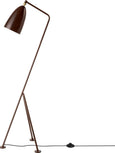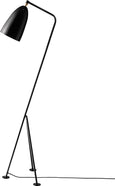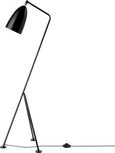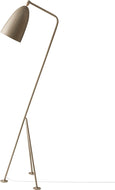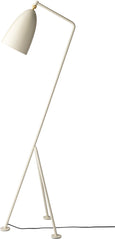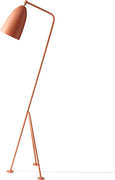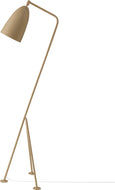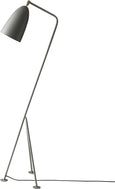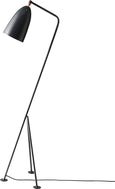 GRÄSHOPPA FLOOR LAMP
5.999,00 DKK
PROMOTION : 25% off GUBI lounge chairs, lamps and mirrors
PRICEMATCH ON ALL PRODUCTS FROM GUBI.

Please let us know if you have fund the product (not a display model) at a better price in another shop in Denmark. We will love to match the price and give you the best service along with it. 
Estimated delivery time 1-2 weeks.
The iconic Gräshoppa Floor Lamp was first produced in 1947 by the feminine pioneer Greta M. Grossman.
The unique tripod stand of the Gräshoppa Floor Lamp is tilted backwards and gives the impression that the lamp is somehow alive and stalking its prey.
Being one of Grossman's most iconic designs, the authentic lamp has an elongated conical shade that rotates to direct light where needed.